HOME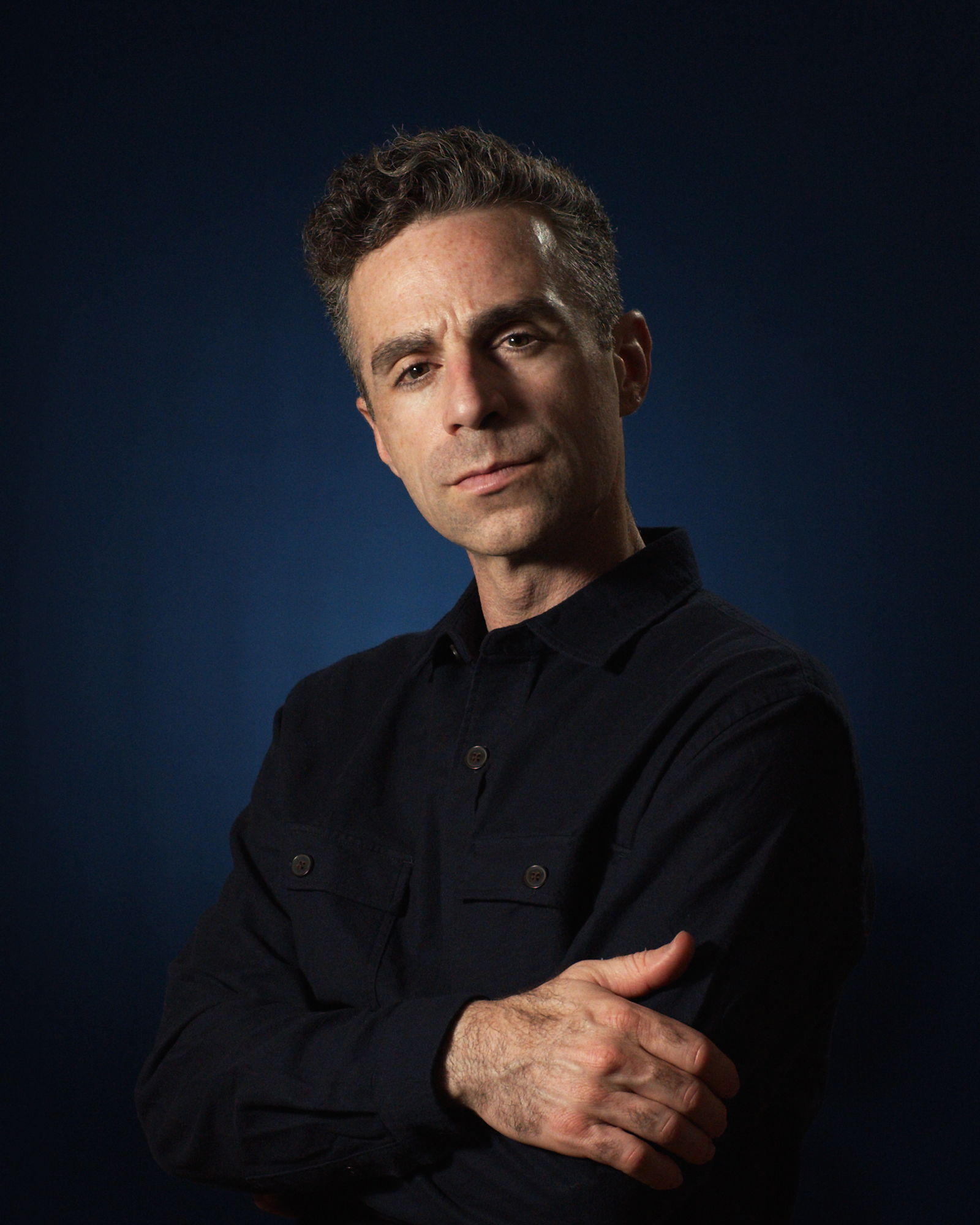 Welcome to Galán Films, where the goal is to produce conceptually captivating and visually stunning media experiences. My name is Eliot Galán and I freelance as a director, cinematographer, editor, and colourist. I can also be contracted as a full service production company, hiring crew as needed, taking projects from prep to completion. On every project, I strive to be thoughtful and deliberate, whether working cohesively on teams or alone in the darkness. My experience covers the gamut, from short to long-form, web-based to theatrical, fiction to non-fiction, and everything in between. Whether collaborating with artists, documenting current events, sharing the stories of visionary non-profits, or igniting the brands of companies, exceeding the expectations of my clients is what motivates me. I bring integrity to every relationship, as I strive to provide the best possible creative services available in the industry.
Watch my demo reel, and if you like what you see, please be in touch.
About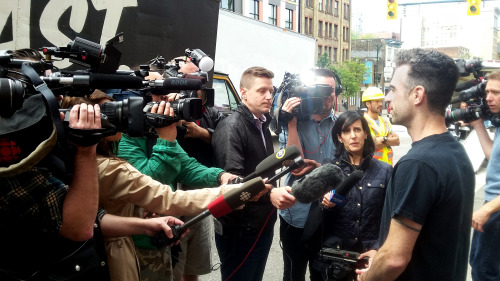 I got my start in 1998 when I began volunteering at a local TV station in Boulder, Colorado, becoming acquainted with professional broadcast equipment. The following year I made my first documentary from the famous "Battle in Seattle," sharing an intimate and immersive on-the-ground experience of the protests that rocked the world. I continued making videos for the next five years, and went to film school in Montréal. When I finally moved to Vancouver in 2005, I hit the ground running, editing my first narrative feature film, and the rest is history. Since then, I have worked as a director, producer, cinematographer, editor, and colourist, won a Leo Award and been nominated for a Canadian Screen Award. My projects have screened at countless festivals internationally.
I feel blessed to have worked on virtually every genre and type of production, from feature dramas and docs to episodic television, comedies, music videos, and more. As they say, variety is the spice of life. Now as a more mature filmmaker, I tend to focus on stories of injustice and personal transformation through struggle. When I'm not busy making films or taking pictures, I can be found exploring nature, making films and taking pictures.
Tsleil-Waututh Nation
"I want to share my sincere thanks for all your incredible work on this project. The end product is a beautiful video that has been masterfully edited, weaving together some wonderful moments with great energy and stunning visuals. Surpassed my expectations, and definitely displayed your many talents!"
Director/Producer
"In my years as a filmmaker, I have worked with Eliot Galán on numerous projects. He is a hard-working, talented filmmaker, working across diverse genres, who is easy to work with, and has many talents and abilities that make an excellent colleague."
Director/Producer
"Eliot is a trusted production partner. He is not only a master executer, but he is also a fantastic creative resource. He is a multi-faceted talent that I would not hesitate to bring onto my next project."
Founder, Great Climate Race; Executive Director, Ethelo
"I have hired Eliot to produce so many videos over the years, I cannot even imagine hiring anyone else. He always far surpasses anything I could have possibly envisioned."